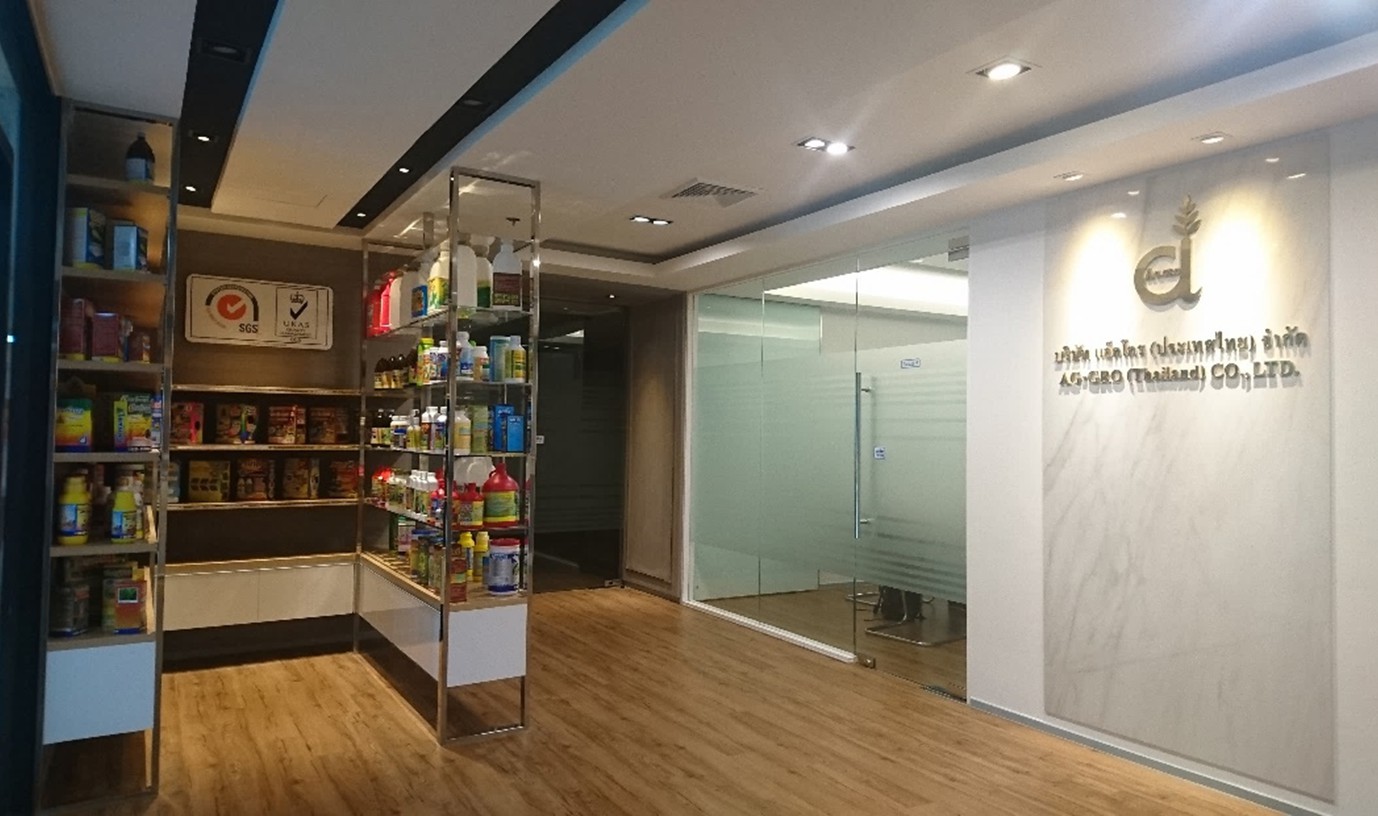 Packing Ag Company Limited is an affiliated company of Ag-gro Group was established on August 13, 1987, operating as a distributor of agrochemical products. Under the Jet brand, with over 200 dealers nationwide, focusing on providing quality products and excellent service to help solve problems for Thai farmers Which leads to quality products Under the policy that adheres together that "Standard quality Impressive service ".
Packing Ag Co., Ltd. has the main policy in business operation as follows.
1. Products are the main strategy for sales. Because the company has many products Ready to sell Have the ability to compete Have a good product source Products can meet the needs of farmers and dealers.
2. Sales of new bases by focusing on maintaining existing customers, sales areas, sales and sales in the eastern region, northeast, eastern region)
3. Distributors with emphasis on dealer benefits management and focus on relationship activities